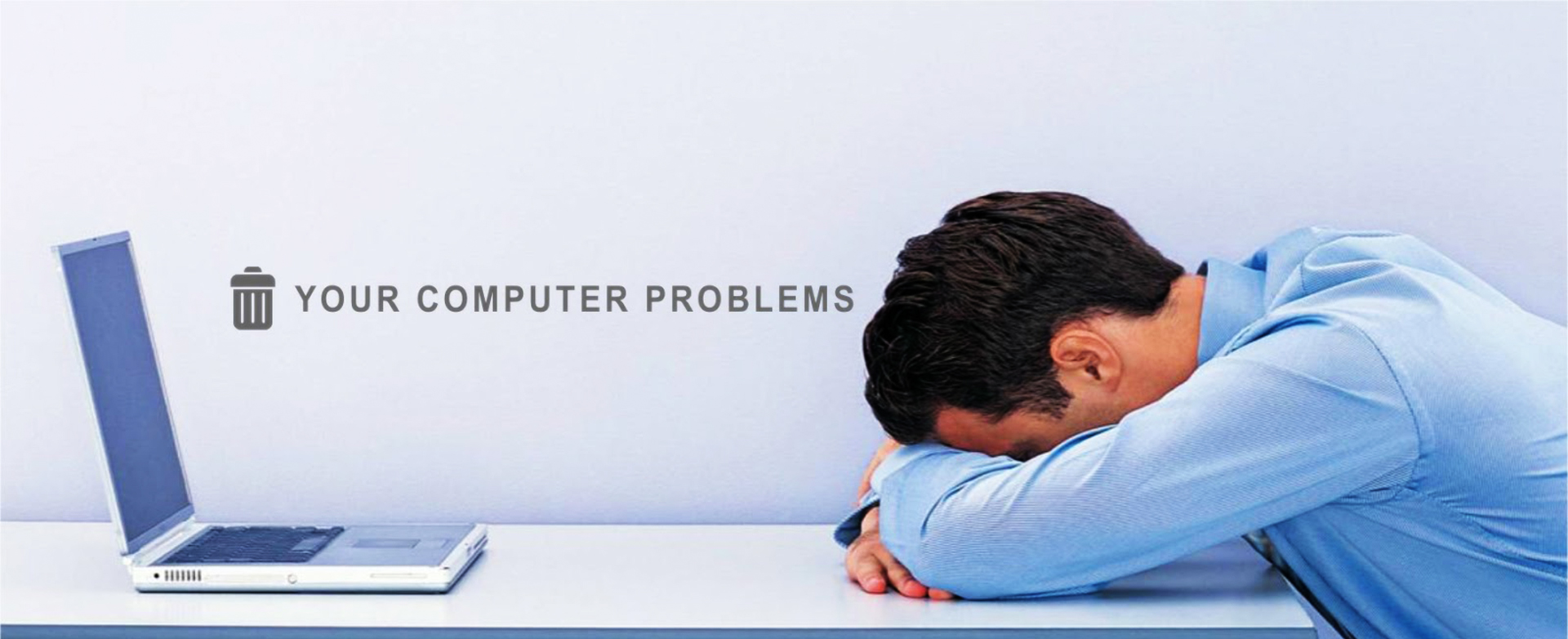 IT Support Solutions
Modern business technology offers a countless number of ways to stay in touch — instant messaging, e-mail, Voice over IP, mobile smart phones, texting, HD video conferencing — and the list continues to grow. Here at The ITP we offer many IT support solutions to help keep you up-to-date with the latest technology.
How Do You Keep Up with the Latest Technology?
Unfortunately many of the communication apps that have become necessary to running businesses are not compatible with aged technology.
To combat the challenge of constantly changing communications, businesses are turning toward Unified Communications & Collaboration (UCC). They are using UCC to improve message response time, secure ownership exchanges, and to better communicate with off-site offices and mobile workforces.
Some of our key UCC solutions include:
Enterprise Telecommunications Services
Managed Services
Video Teleconferencing
Professional AV Design and Integration
Command and Control Systems
Digital Signage
System Automation & Control
Software/Application Development
Comprehensive Audio-Visual Life Cycle Support
The Intelepath Group's UCC solutions offer superior integrated audio, video, voice and presentation capabilities. Our solution of complete life cycle support includes everything from analysis & design to installation & maintenance services.
Our IT support solutions range from individual desktop conferencing to enterprise-wide, mission critical communications infrastructure.
The ITP ranks as one of the top emerging solutions providers in North America on the 2012 SCN Top 1000 Systems Integrators list. We currently service more than 50 Audio–Visual and Video Teleconferencing systems nationwide and our Unified Communications experts have a proven track record of delivering the right IT support solution time and again.
Telephone Wiring & Network Cabling
The Intelepath Group, LLC can handle all of your data, telephone, audio-video and custom wiring needs. We work with the best local cable installers and electricians to ensure that all cabling is done properly.
If you are moving into a new office or renovating an existing one, we can help.
Our wiring solutions include:
Category 5e/6/6a network cabling (shielded & unshielded)
Fiber Optic cabling (Single Mode, Multimode)
Telephone (CAT3) cabling
Coaxial (Coax) cabling
Audio Video Cabling (HDMI, DVI, VGA, Component, Composite)
Specialty wiring such as in-wall USB
Custom Wall Plates and Jacks
Patch Panel Installation & Termination
Cable Management
Indoor & Outdoor
Wiring Drawings & Floor-plans
Testing & Certification
All Wiring is done according to local city, fire and building code and will be done to the highest of professional standards.
The Intelepath Group, LLC
20 Vine Street #225
Lansdale, PA. 19446
Toll-Free Number: (877) 504.5671